Yoga @Client's Home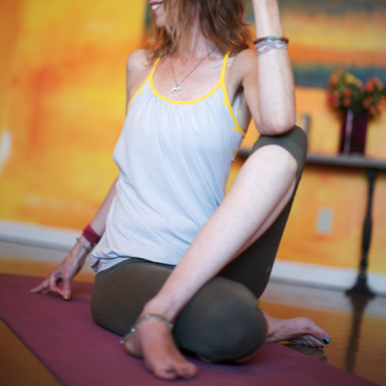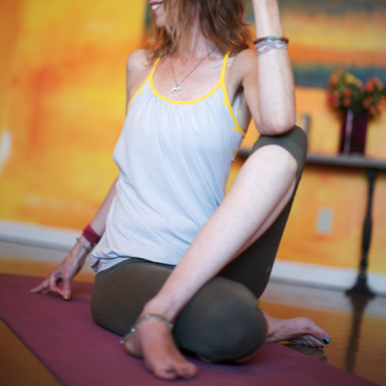 Yoga @Client's Home
Commitment & Vision
Achieving your health, career, personal and creative goals happens from your commitment to taking actions to feel better and my vision of creating the perfect daily self-care ritual for you.
Unroll your yoga mat and unfold the map leading to greater strength, flexibility, vitality, and ease in your body and mind. By receiving the very best yoga self-care daily routine, you will experience greater ease, energy and enthusiasm on your life adventure path.
Weaving Ayurveda with yoga, this session enhances healing and vitality in the body and mind. You will begin to unravel the body's stress patterns, thus achieving
Our one-hour session includes an Ayurveda dosha analysis, so poses and breathing practice support one's unique needs. During restorative poses you receive marma acupressure therapy with use of tuning fork, crystals, and organic essential oils. This supports body's ability to enhance rejuvenation and relaxation.
In addition to the personal attention and care during our session, you receive an "8 is Great" home practice sheet that includes a combo of the perfect poses, breathing practice(s) and self-care tips to help you detox, nourish, and rejuvenate. 8 self-care experiences for you to feel better and access your very best creative energy and mental focus to manifest your goals and dreams.
Kellen has 22 years experience working with both personal and corporate clients. Over the years she has helped athletes, professional musicians, college students, teens, and cancer patients. Kellen teaches yoga and creates Ayurveda self-care events for Aveda, lululemon and Lolë.
Kellen's skills in anatomical alignment, Ayurveda self-care remedies, nutrition, intuitive analysis, and creativity help folks experience deep transformations both on and off the mat.
Learn breathing techniques to improve digestion and sleep

Client learns Ayurveda acupressure points to do in yoga poses

Acupressure points, essential oils, and tuning fork during relaxation poses