New Moon Dreamscape Gathering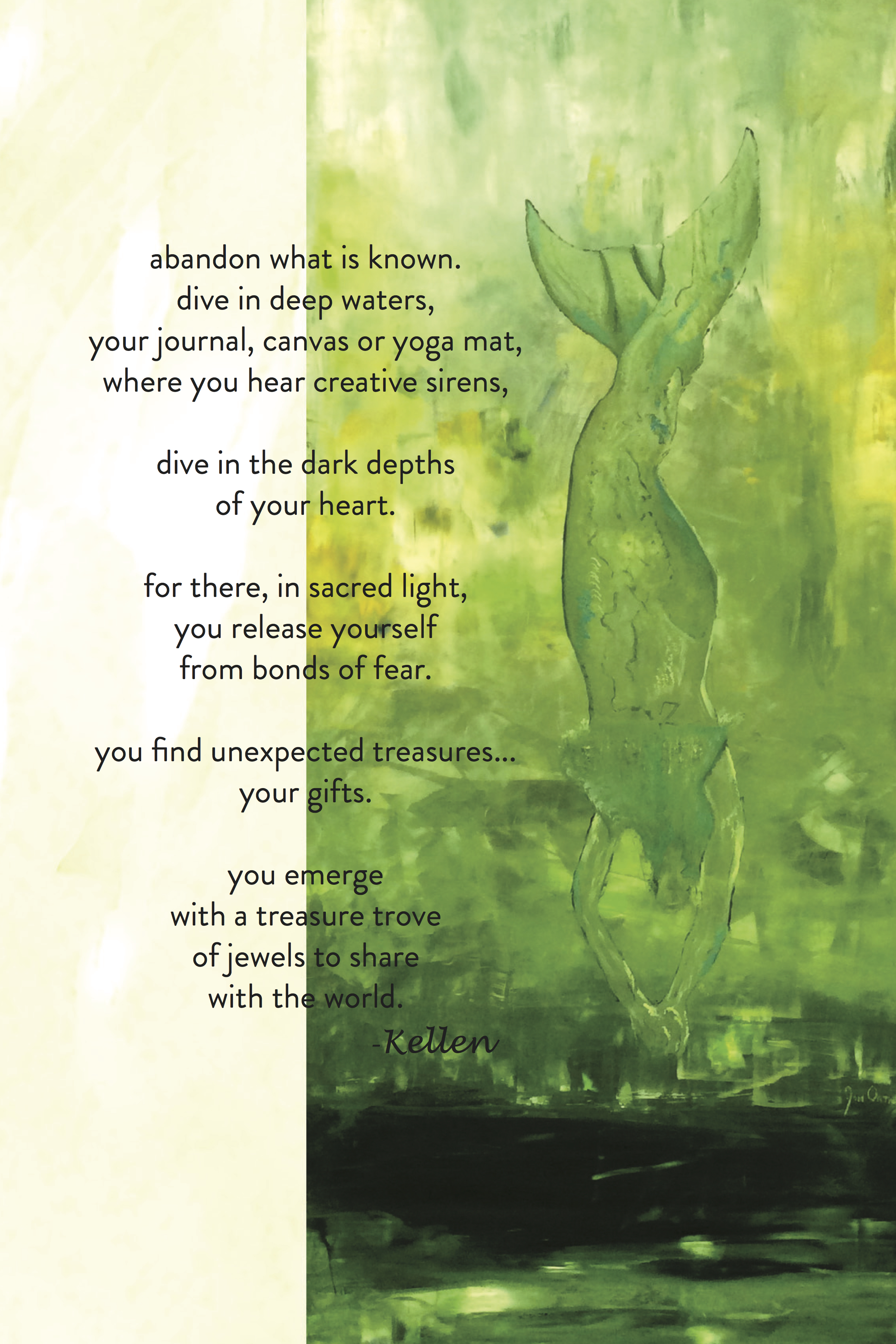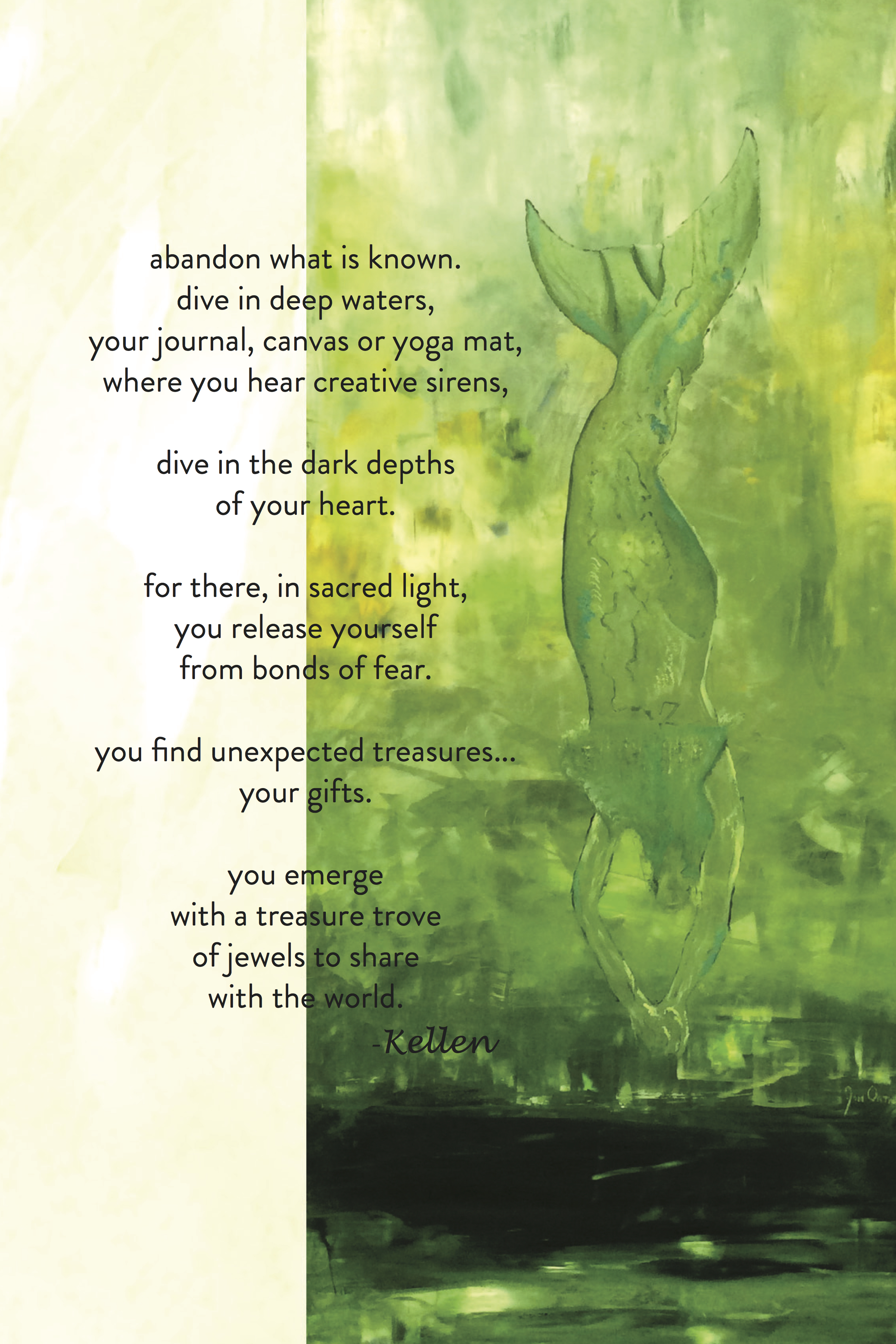 New Moon Dreamscape Gathering
Ayurveda. Yoga. Breath. Meditation. Creative Adventures.
Each new moon dive into dark depths of the sacred unknown. Yield in the moon's quiet darkness; wield creative powers. Clear obstacles in body and mind. Any fears or doubts - those old patterns holding you hostage. Stoke fires of possibility. Ignite or re-light your heart's courage and intelligence. By navigating from heart space, unknowns become places of holy alignment and spaces of soul adventures. Pause in the cocoon of Purusha; emerge from the womb of creative magic.
Purusha is the supreme unmanifested space of pure, divine, unlimited, creative potential. Align with the unknown in a spirit of curiosity. Manifest heart dreams and life goals.
Fall dates coming soon!