New Moon Dreamscape Gathering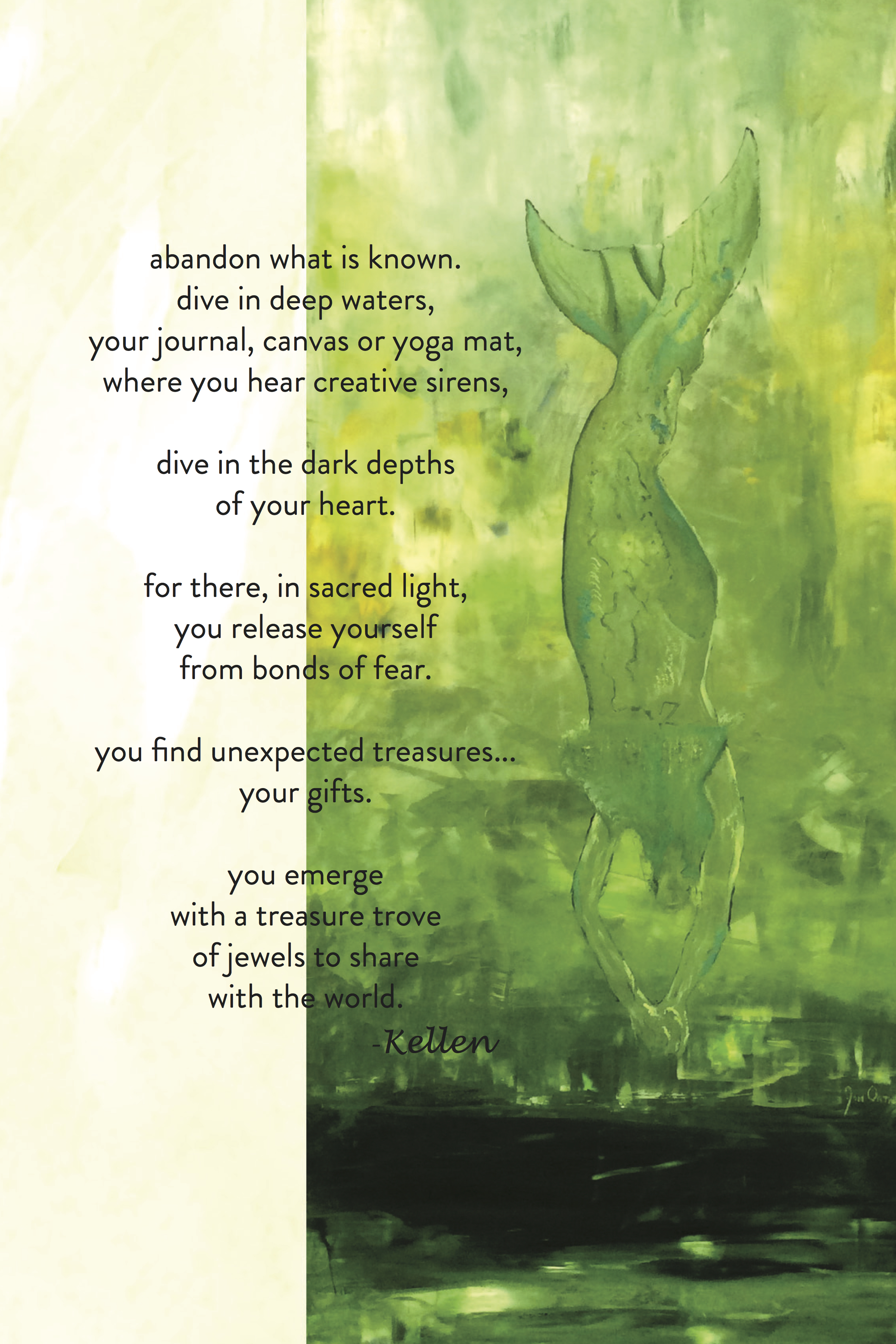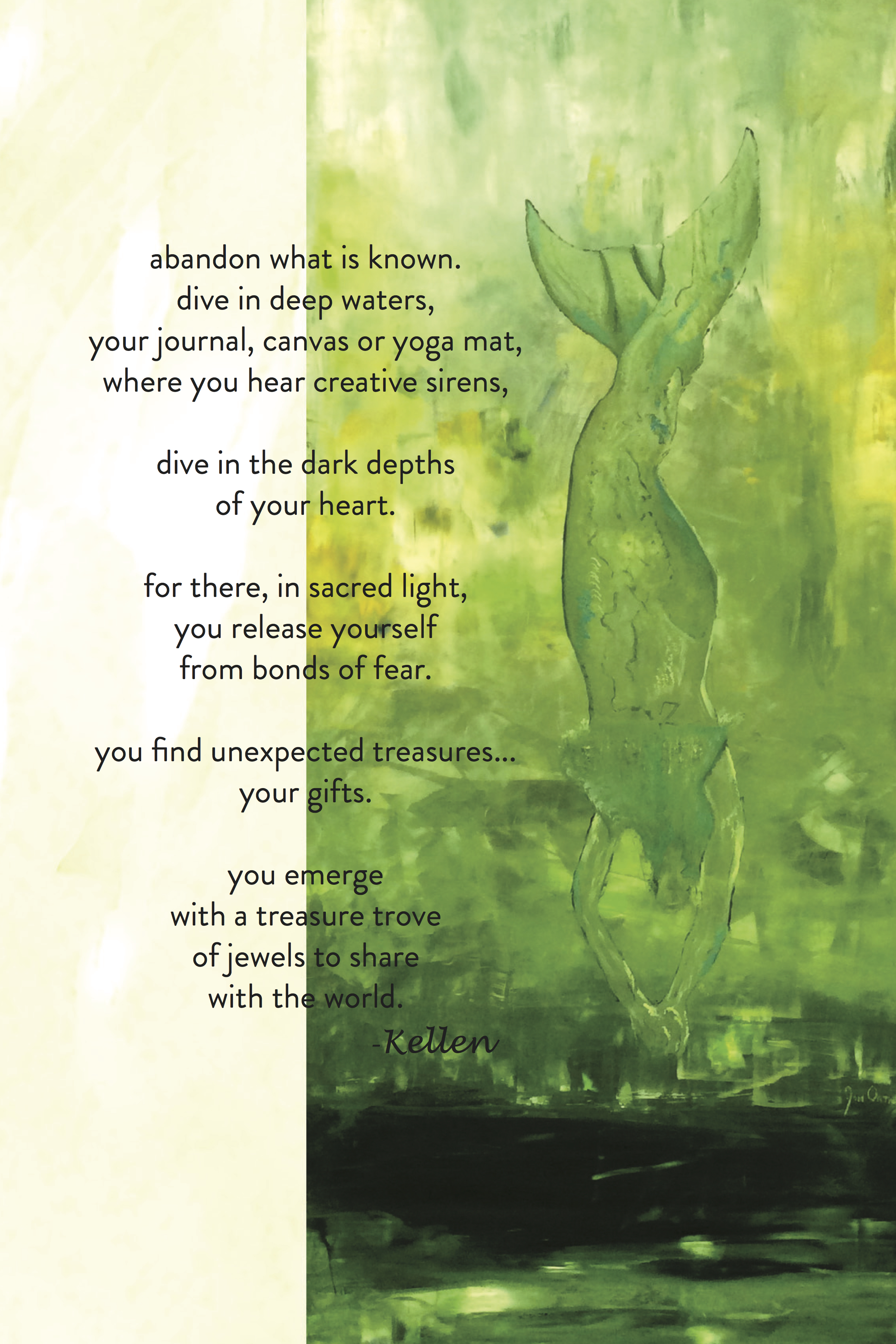 New Moon Dreamscape Gathering
Ayurveda. Yoga. Breath. Meditation. Creative Adventures.
Each new moon dive into dark depths of the unknown. Yield in the moon's quiet darkness and wield creative powers. Clear obstacles in body and mind. Stoke fires of possibility.
Purusha is the supreme space of pure, divine, unmanifested, creative potential. Align with the unknown in spirit of curiosity. Manifest heart dreams and life goals.
Summer dates coming soon!