Acupressure Alignment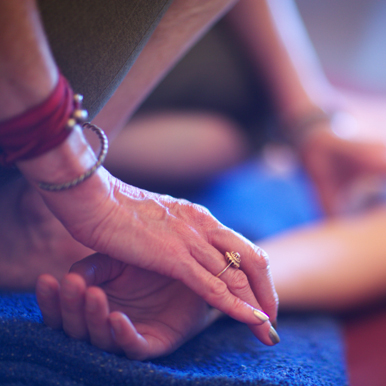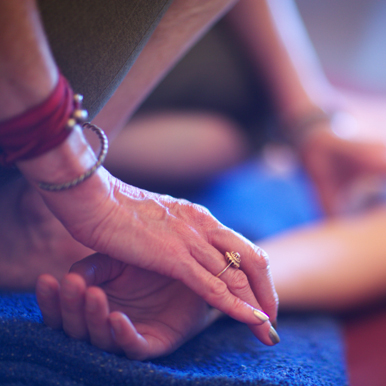 Acupressure Alignment
Remove energy blocks in the nervous system and awaken the body's innate healing intelligence. Ayurveda marma therapy is similar to the Chinese medicine system of acupressure. Use of tuning fork, mantra, essential oils and crystals further facilitates healing and enjoyment.
Marma therapy helps facilitate clear and balanced flow of communication in the tissues, circulatory system, nervous system, lymph, vital organs, chakras, and energetic pathways. This session helps you align with your body's natural intelligence and rhythms. Received on regular basis, marma therapy supports sound sleep, improved digestion, peak focus and concentration, hormonal balance, sustained feelings of calm and ease, and greater creativity.
Half hour session includes organic essential oils, pranic healing, Ayurvedic herbal sample, and a self-care daily ritual takeaway.
Enjoy comfort of this session at your home for $65